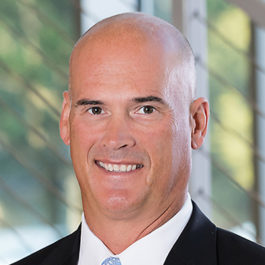 Hometown: Egan
Current City of Residence: Madison
Company: Heartland Energy
Community Involvement:
USD Discovery District Board, Treasurer
SD Game, Fish and Parks, Commissioner
NWTF, Chapter President
Chiesman Foundation, Board
Former SD Senate Majority Leader
Former District 8 House of Representatives
Why is SDDC important to you?
There are good people that need our programs.  We enjoy working with Banks, not replacing them.  A good deal of our loans can go to work In small towns throughout South Dakota, where the tax base needs businesses, the schools need students and houses need to be homes.