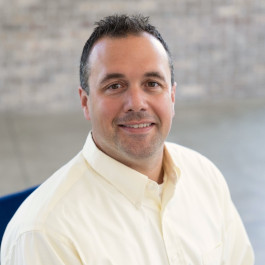 Hometown: Hull, IA
Current City of Residence: Brandon
Company: Reliabank Dakota
Community Involvement:
Habitat for Humanity
Junior Achievement
SDBA Legislative Committee
YPN
Why is SDDC important to you?
Partnering with community banks provides another financial tool to expand business development all across South Dakota.  It provides opportunities for local communities to grow and expand with new or existing businesses.