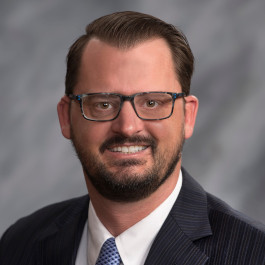 Hometown: Pierre
Current Residence: Rapid City
Company: First National Bank- Pierre
Position: Branch President
Community Involvement:
Black Hills Works- Board Member
Activities/Interests:
Hunting, Fishing, Camping, Golf
Why is SDDC important to you?
I enjoy partnering traditional banking with the programs that are offered by SDDC, this allows us to assist small businesses that we may not have been able to service otherwise. These small businesses are vital to future of South Dakota.