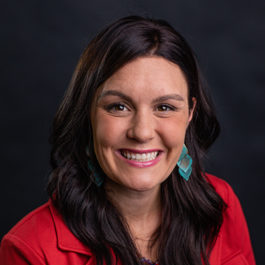 Hometown: Colman, SD
Current City of Residence: Wentworth, SD
Company: Lake Area Improvement Corporation
Community Involvement:
Colman Economic Development Corp
Colman-Egan Pre School Committee
Why is SDDC important to you?
Small business owners sacrifice time, money, and more to build businesses out of their passions.  These local businesses provide opportunities for entrepreneurs and create meaningful jobs with great job satisfaction.  They foster local economies, keeping money close to home and supporting neighborhoods and communities.  This type of economic development works to improve the economic wellbeing and quality of life of a community by building local wealth, diversifying the economy, creating and retaining jobs, and building the local tax base.  Small business owners fuel the 'American Dream' by giving opportunities to people with entrepreneurial spirits and the will to work hard. They are the basis of what the United States is founded upon, and continue to push the economy even in tight times.  SDDC wants to be every small business owner's partner in fulfilling their American dream here is South Dakota.  SDDC is here to provide a wealth of knowledge and to be a continuous resource as you build and/or expand your business.