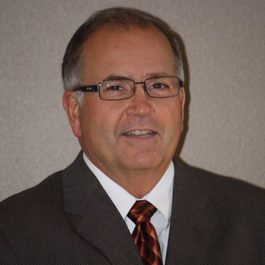 Hometown: Salem, SD
Current City of Residence: Mitchell, SD for 45 years
Company: Muth Electric
Community Involvement:
SD Technical Education Board
Build Dakota Scholarship Board
Sioux Council Boy Scouts Board
Holy Family Church Strategic Planning Board
Why is SDDC important to you?
This is important as it is a great option for businesses, especially startups to get an expansion completed to continue growth in South Dakota.  In order for our economy to grow in small and mid sized communities we need options for them to obtain funding to carry it out.