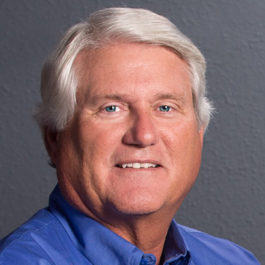 Hometown: Gettysburg, SD
Current City of Residence: 1415 Riverview Drive. Huron S.D.
Company: Retired former Banker and Business Developer
Community Involvement:
Currently serves on the executive Board for SDPAA
Has served on various boards in the past such as Hospital, City Commission, School and many others over the years.
Why is SDDC important to you?
It's Important because it gives a potential borrower the opportunity for funding a project that may not totally qualify under the banks underwriting standards.